Get Moving Again with Sports Chiropractic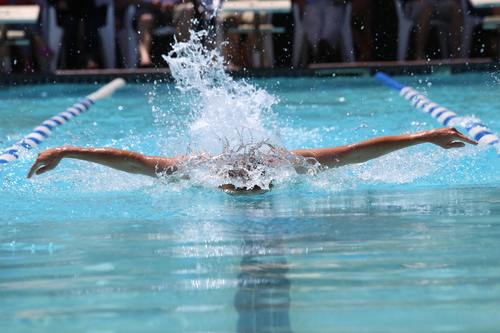 Are you an athlete or active person?
Have you gotten an injury that's caused the activities you love to hurt your body?
Has pain made exercising too painful?
Many of our patients believed their pain was a burden they had to shoulder alone; something they just had to accept. Treatment with Dr. Thatcher solved their pain and gave them their lives back.
Let us restore your hope! We've treated runners, swimmers, and bikers just like you. It's our mission to relieve your pain and get you back to doing the activities you love.
Common sport injuries we treat include:
sprains
runner's hip
shin splints
tennis elbow
knee pain
We offer high-tech chiropractic which utilizes a hand-held adjustment instrument called an Activator to administer the treatment and promote healing in your body. When your body is properly aligned, you'll move better and distribute stress on your muscles and joints more evenly, reducing the chance of injury. Many of our patients felt relief within a few sessions and were able to get back to exercising. Wouldn't you like to release your tension and pain, and gain greater mobility, flexibility, and range of motion?
Expert Removal of Musculoskeletal Pain
Dr. Thatcher has been relieving people's pain for over 35 years. We utilize high quality solutions, such as the Activator instrument that gently adjusts, rather than manually cracking the joints. You can receive cold laser therapy from our Class II laser to reduce inflammation and promote healing. If your pain stems from weak areas of the body, Dr. Thatcher offers lifestyle coaching including practical exercises to build strength and get you moving pain free.
We'll give you a world class experience by keeping your paperwork to a minimum, respecting your time, getting you in and out quickly, and listening to your needs.
Come in for a walk-in or same day appointment. We take insurance and have affordable cash plans. You have nothing to lose at Thatcher Chiropractic & Laser. If we can't help you, we'll find someone who can.
Schedule a Visit with a Sports Chiropractor in Ann Arbor
Free yourself from the torment of pain. If you think a sports chiropractor in Ann Arbor might be right for you, call us at (734)663-2300 or send us a message today.