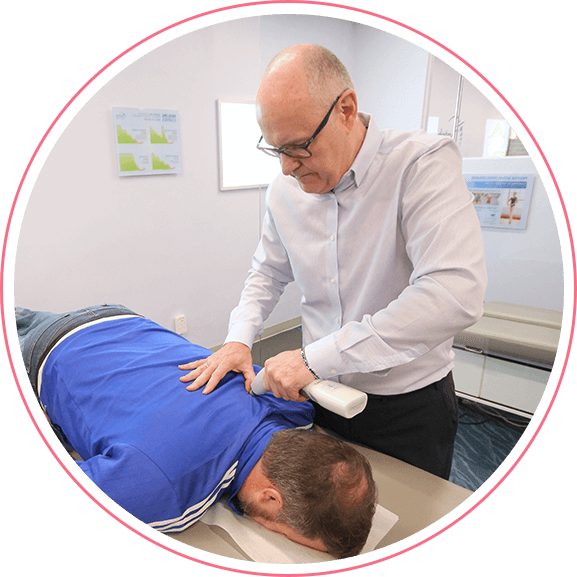 Only Gentle and Safe Instrument Adjusting
At our office, you'll have access to the highly researched Erchonia Class II laser and the Activator Methods® chiropractic technique. The local medical community often refers to Dr. Bill due to the results he gets his patients with these options.
Our patients love that our adjustments don't involve twisting or cracking of the spine. Instead, we use a gentle instrument to make the needed changes. Dr. Bill has been utilizing this technique since he was at Logan University. He has taught Activator Methods to other practitioners for more than 20 years.
With our laser, you can experience incredible benefits like reduced inflammation and pain and accelerated healing. When combined with chiropractic, it is particularly powerful!