Chiropractors Can Help During Your Pregnancy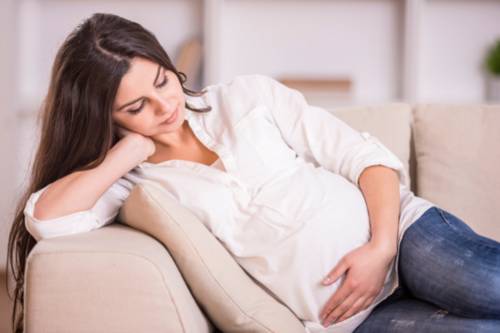 Are you experiencing more frequent joint pain during your pregnancy?
Do you feel off center? Do you struggle to move comfortably?
Chiropractic care can help alleviate the pain you're experiencing leading up to delivery.
Is it Safe?
You may be worried about chiropractic care out of concern for your baby. All certified chiropractors are trained to safely handle pregnant individuals. During adjustments, your chiropractor will use an adjustable table to accommodate your belly. If you're unsure about the risks, talk to your doctor to make sure it's okay.
How Chiropractic Care Can Help
Adjusting Posture: While pregnant, a growing belly will affect your center of gravity. A change in your center will cause a change in posture which puts strain on the spine. Seeing a chiropractor can help your body adjust more comfortably to this change.
Safer Delivery: When your body adjusts to make room for the baby, your pelvis shifts. Chiropractic care helps realign the pelvis, decreasing the risk of a rear-facing delivery or an unwanted cesarean delivery.
No Drugs Needed: You can compare seeing a chiropractor to attending physical therapy. A chiropractor can teach you ways to properly stretch at home to alleviate pain. Chiropractic care is a helpful drug-free alternative for pain relief.
Chiropractic Care and Pregnancy - Chiropractors in Ann Arbor Here for Your Health
Are you ready to start your journey to a pain-free life?
Start searching for chiropractors in Ann Arbor!
At Thatcher Chiropractic & Laser, we firmly believe it's our purpose to relieve your pain. With our care, you can regain optimal structural integrity and maintain it for a lifetime.
Don't let your pregnancy leave you with joint pain. Schedule an appointment today and maintain your comfort!