COVID-19 Update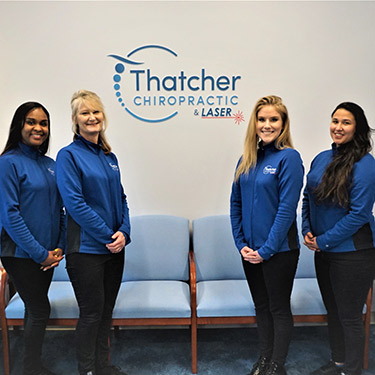 Dear Patients,
I hope you and yours are staying safe during this ongoing pandemic. We have missed you!
We are currently open BY APPOINTMENT on Mondays, Wednesdays and Fridays from
10 am – 12 pm and 2 – 5:30 pm for acute care only. We are accepting new patients, with an appointment.
We continue to follow all of the COVID-19 safety protocols that have been put in place, and you can rest assured your visit with us will be completely safe. Click here to watch a short video of Dr. Bill demonstrating what an appointment will look like.
More information:
Please call the office at 734-663-2300 to schedule your appointment – we will be staggering the visits to create the social distancing, so please don't enter the office until your specific appointment time.
You guys are the best patients in the world and we want you to know that we are here for you. If you're currently suffering with pain, PLEASE call and get an appointment. Keeping you healthy and functioning will not only help you, but all those you care for.
God Bless you, your family and our great nation!
Dr. Thatcher